Passenger Information System
Posted on: 02-01-2015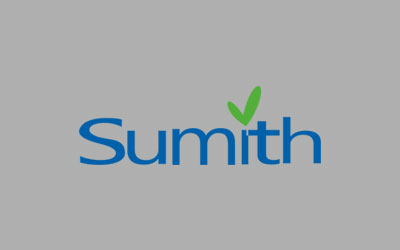 Sumith offers indigenously designed and developed state of art Bus Passenger Information System specially developed to suite to Indian condition buses. The Passenger Information System comprises GPS enabled audio announcement, display units and a control unit.
Features
The system is built with a power full 32bit microprocessor.
Alphanumeric Keypad and Graphical LCD are provided to user to control the system (Display Boards)
USB 2.0 OTG interface to download files such as audio, route information etc.
Supports more than 1000 bus routes information with predefined location data, station names audio and predefined announcements.
Provides route information to display boards (Front/Rare/Side display units). It also provides real time route information to the internal display unit.
Supports microphone for announcements by user.